Car Interior Drycleaners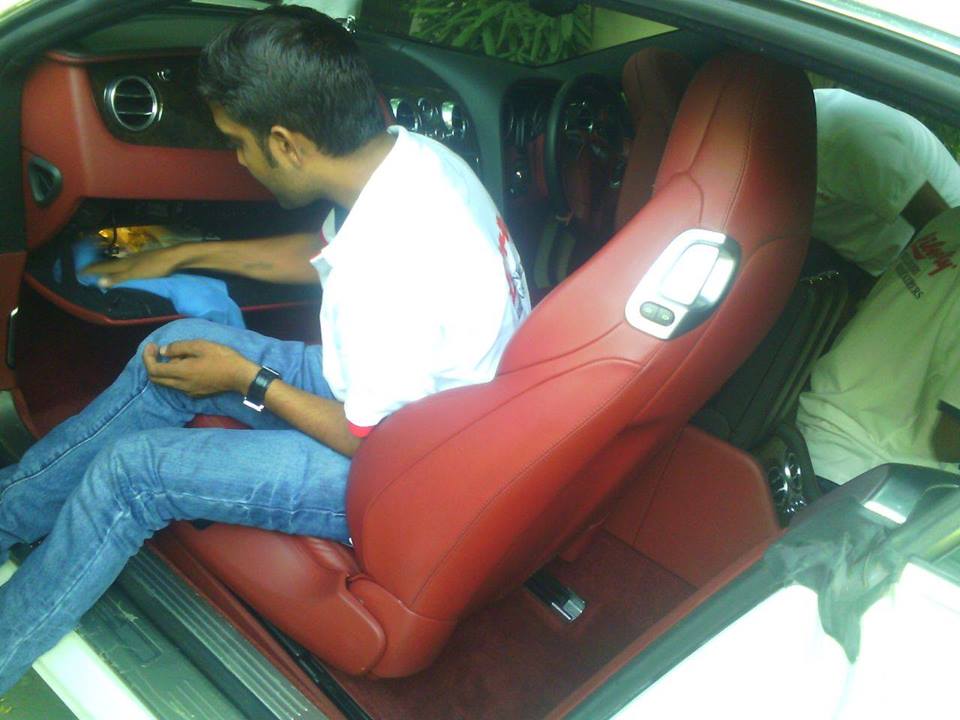 |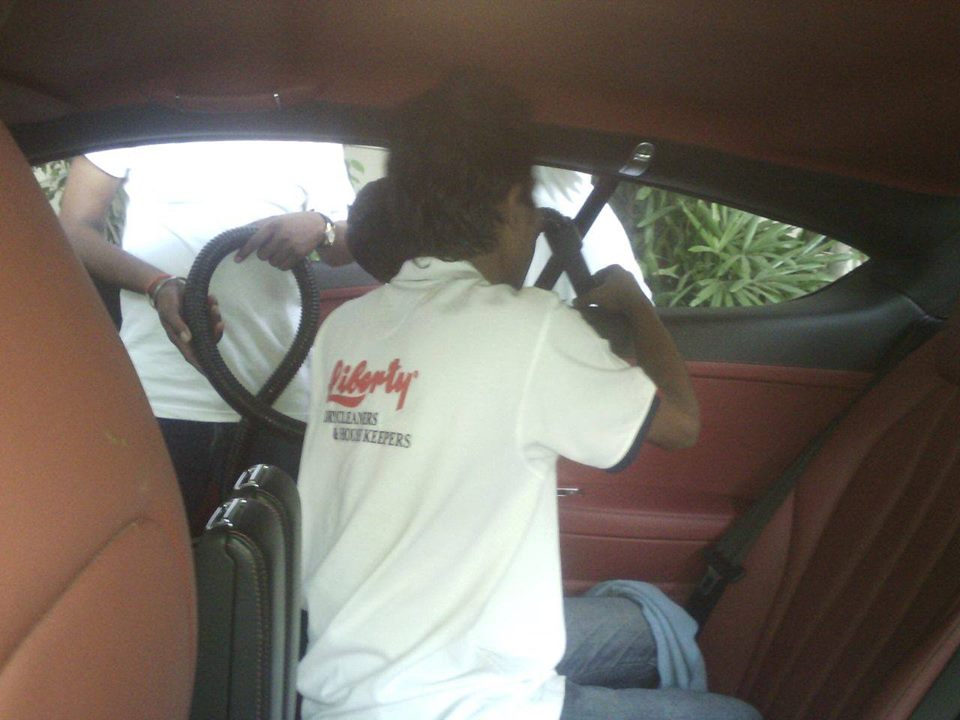 |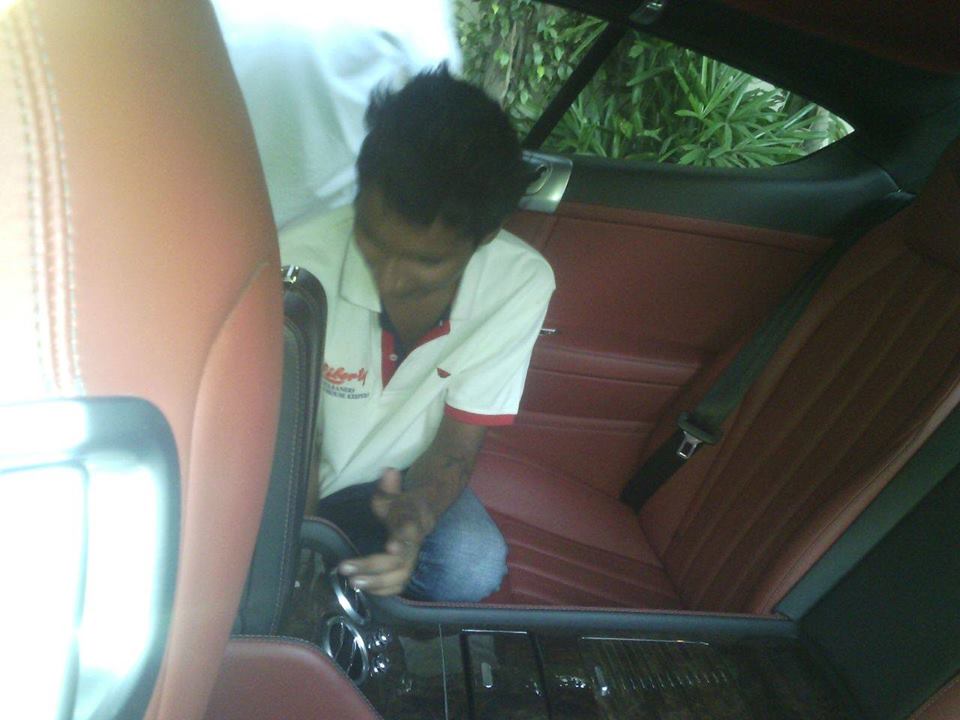 Liberty Drycleaners is the largest dedicated Doorstep car wash company in the Delhi NCR.
We provide door step car cleaning & detailing services for all car interior and exterior, offers quality, speed and value for money through a unique conveyor wash system with guaranteed results.
We care your Car Dry cleaning Service at your place : Home/Residence Interior Roof Cleaning, All Seats Cleaning, All Doors & Dashboard Cleaning, Carpet Vacuuming, Ac vent Cleaning, All Doors, Trims & Dashboard Polish, Perfume Spray.
Car Interior Cleaning At Door Step. Car Upholstery Cleaning At Doorstep.
Drycleaning Services For All Luxurious Cars Is A Part Of Our Daily Expertise infact A Routine Work. Call Us And See The Difference. We Beautiy Your Car Through Our Drycleaning Process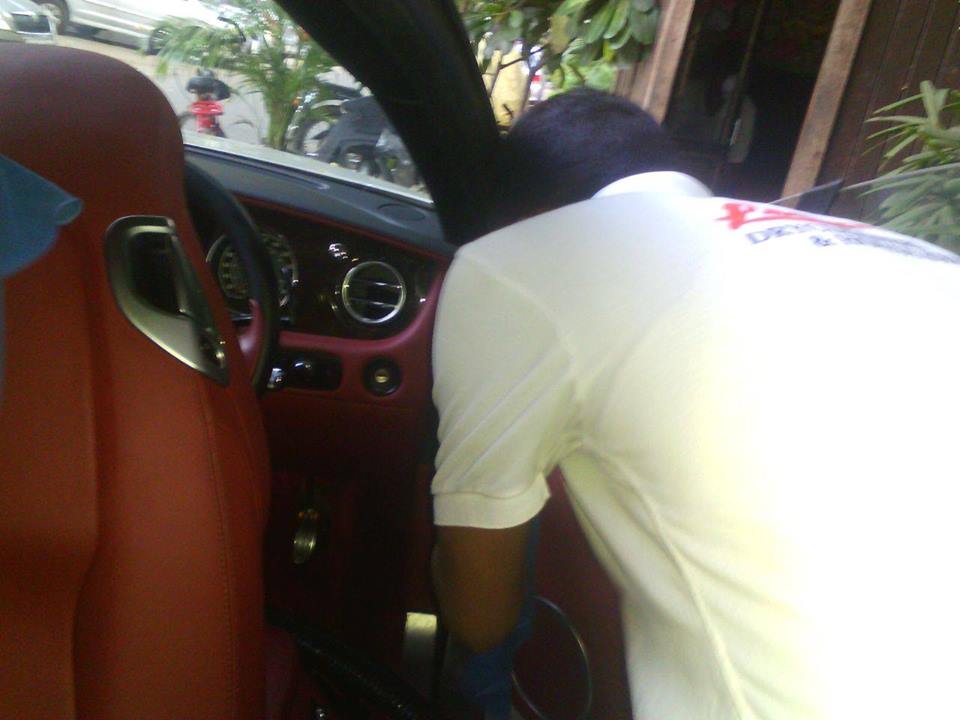 |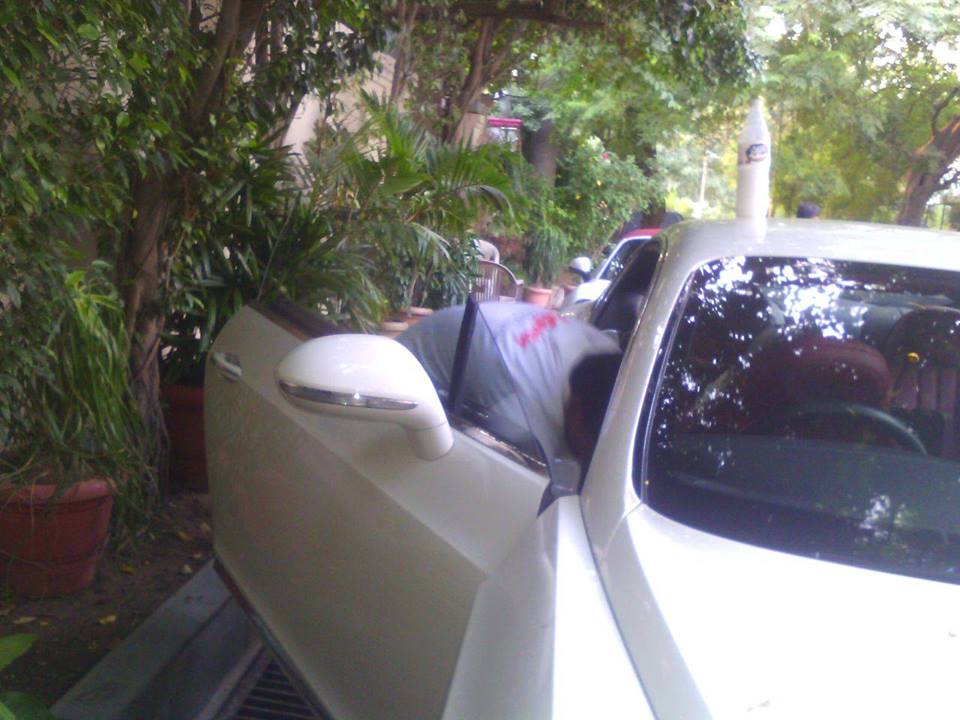 |